Our Products & Affiliates
Gravel & Coffee has its own clothing line to support the podcast and rides.
Designed by Bart Der Lokomotiv and made by The Vandal
Here you can find a selection of the products of our event partners, in this way we want to give them extra support.
Here you will find a selection of accessories that we believe are essential for your Gravel Adventures.
Comming Soon
Here you will find a selection of accessories that we believe are essential for your Bikepacking Adventures.
Comming Soon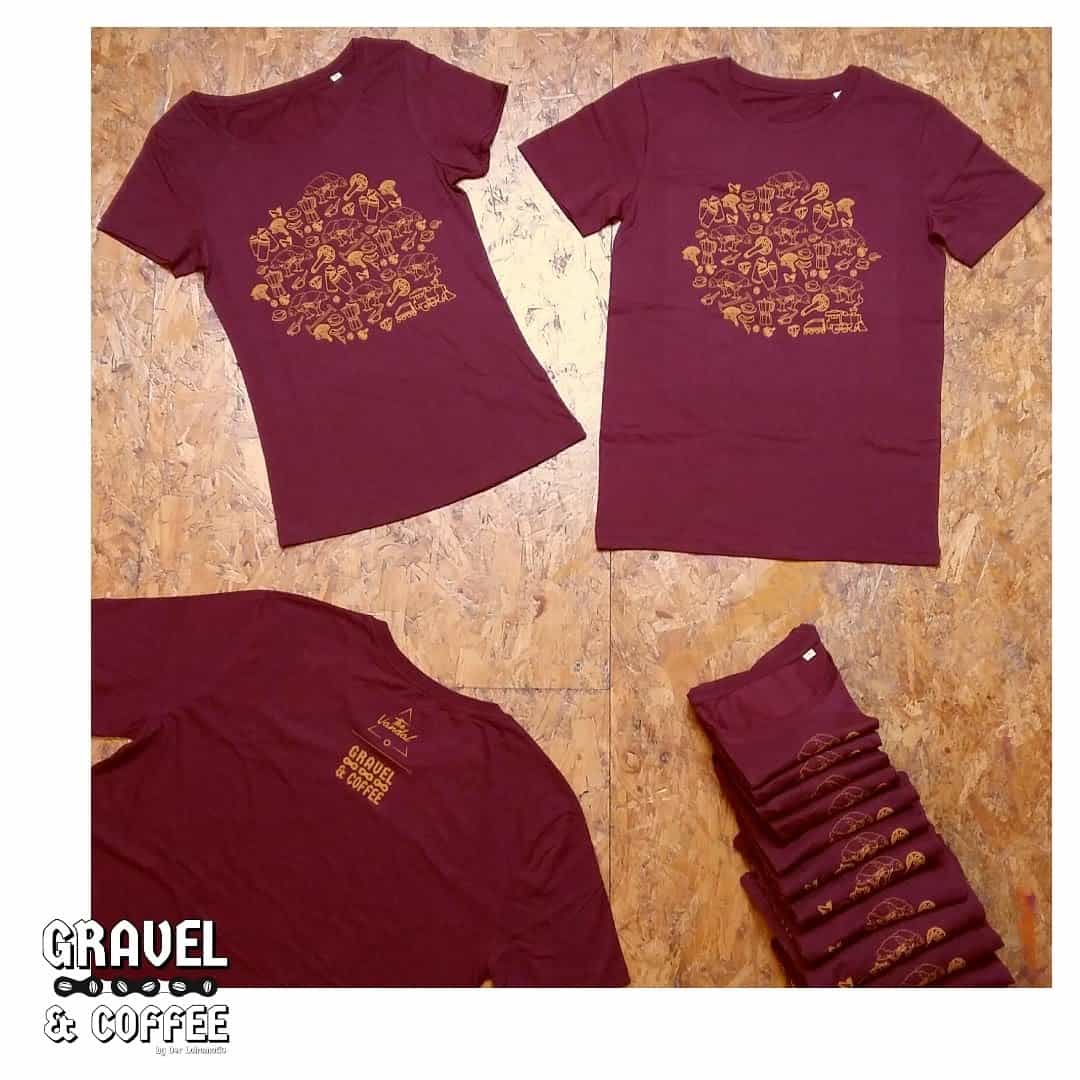 Gravel & Coffee is a social, powerful, vulnerable and meaningful and inspiring adventure! Where we paddle together as one group to the horizon. The pattern on our cycling kit has to carry out this spirit.
We love riding on gravel roads and talking about our adventures while drinking our coffee together.
A solid alternative to classic lemonades and alcoholic beverages"
Kombucha is a fermented tea drink that has its origins in ancient China. It is made by adding a scoby – a symbiotic colony of bacteria and yeast – to a sweet tea. The micro organisms make the active healthy components of the tea more readily available and transform the sugar into healthy acids that aid in digestion and benefit immunity.
Aside from the ancient reasons for drinking it, kombucha is also a refreshing and effervescent alternative to sugary softdrinks or alcoholic beverages. The kombucha is produced in the ancient ways in their brewery in Bruges, Belgium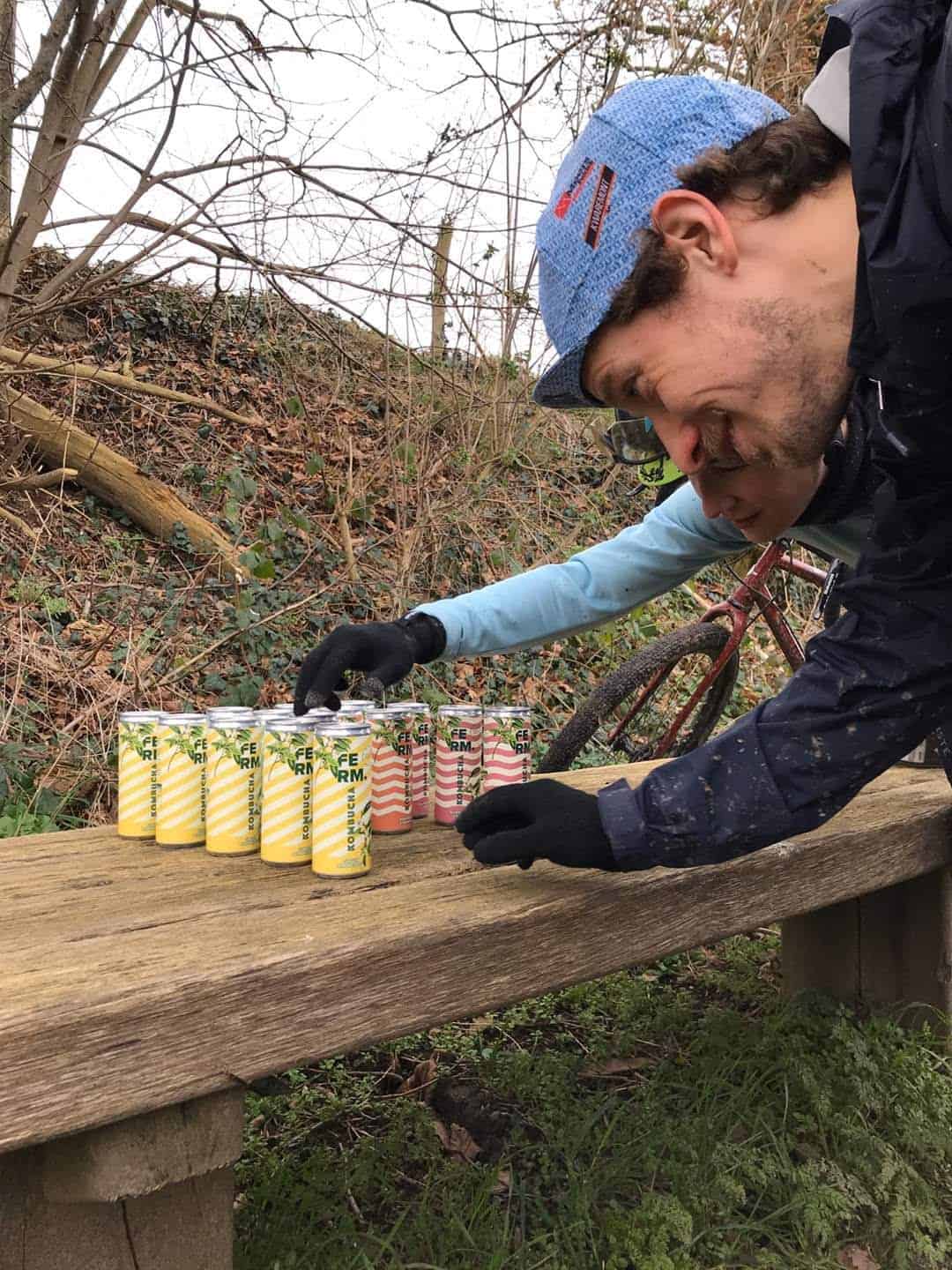 A wheel builder specialized in a very personal approach and a customer-oriented service.
They offer 50 different options to create the perfect wheel for your tours. In addition, you have endless possibilities to personalize the stickers.
Both the colors and the motif can be adapted to your wishes. A great example of this are the wheels that Kris made for the bicycles of Bart Der Lokomotiv and Frederiek Sioen.
Der Lokomotiv, Cycling Adventures and SWS Wheels have joined forces. Kris has built a wheel set that matches our new racing kit for the Gravel & Coffee rides. This can be adjusted to your wishes in terms of colors, axles and spokes. Your driver name will also be included in the wheel at no extra cost. They will be delivered by post within 5 weeks of ordering, or take them home during the following Gravel & Coffee.
A selection of tools and accessories tested and approved by Bart Der Lokomotiv. They can help you getting more easy through your adventures.
Adventure Accessories
Gravel
Adventure Accessories
Bikepacking