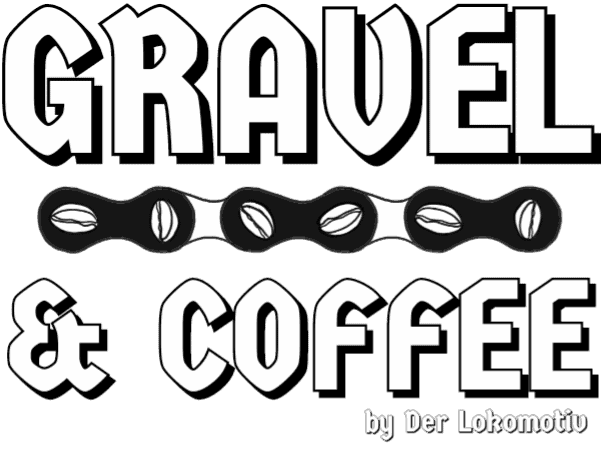 Enjoy the freedom that the bicycle gives us, drinking a good coffee along the way. Leave the beaten track together or alone.
Experience a wonderful adventure.
Free delivery within the EU from € 150
Gravel & Coffee Ladies T-shirt by The Vandal
In collaboration with The Vandal, and to celebrate our first birthday we bring a cycling kit on the market, you can preorder it until December 31.
Make use of the € 4 preorder discount now!
The delivery of our cycling kit is promised for week 10 2020 (Gravel & Coffee, The 'Grote Nete' valley) we will keep you informed of any change to the delivery date
As a (free) delivery option, you can choose to pickup your jersey at one of our rides. let us know in the comments during which event you would like to receive your delivery. (can also be delivered that day without you joining our Adventure)
Below you can find the size chart. view this carefully before ordering.
This t-shirt is a medium fit.
Fair Wear and GOTS certified.
Gravel & Coffee is a social, powerful, vulnerable and meaningful adventure! Where we paddle together as one group to the horizon. The pattern on our cycling kit has to carry out this spirit. We love riding on gravel roads and drinking our coffee together.
To celebrate this, Bart Der Lokomotiv, designed this t-shirt pattern and finished it together with The Vandal. So we came up with a dark red t-shirt with an ocher-yellow print.
The women's model is fitted differently and has a nice fit for the ladies
100% organic and biological cotton.
180gr which ensures a fabric that is not too heavy but of great quality.
This t-shirt is a medium fit.
Fair Wear and GOTS certified.
Ferm Kombucha,
enjoy the great taste