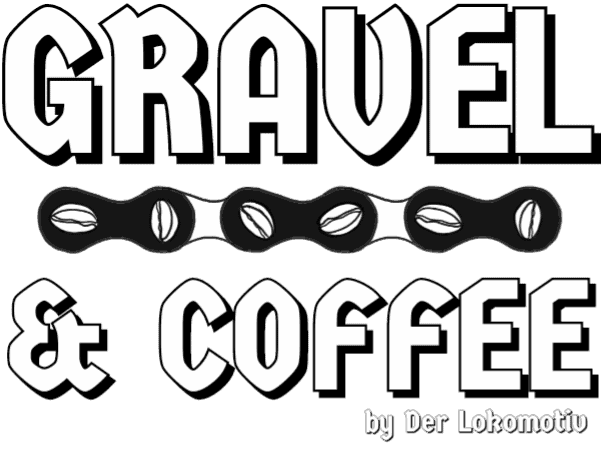 Enjoy the freedom that the bicycle gives us, drinking a good coffee along the way. Leave the beaten track together or alone.
Experience a wonderful adventure.
Free delivery within the EU from € 150
Gravel & Coffee Cycling Cap
In collaboration with The Vandal, and to celebrate our first birthday we bring a cycling kit on the market, you can preorder it until December 31.
Make use of the € 2 preorder discount now!
The delivery of our cycling kit is promised for week 10 2020 (Gravel & Coffee, The 'Grote Nete' valley) we will keep you informed of any change to the delivery date
As a (free) delivery option, you can choose to pickup your jersey at one of our rides. let us know in the comments during which event you would like to receive your delivery. (can also be delivered that day without you joining our Adventure)
Gravel & Coffee is a social, powerful, vulnerable and meaningful adventure! Where we paddle together as one group to the horizon. The pattern on our cycling kit has to carry out this spirit. We love riding on gravel roads, but also the cycling tradition should not be forgotten. That is why Der Lokomotiv, Cycling Adventures always wanted a cycling cap, to finish the Kit.
A beautiful cap with a retro feel, but still telling the story of Gravel & Coffee is born.
Our cycling kit is designed by The Vandal in Antwerp. They guarantee the quality of this product.
They took the classic cycling cap and brought it up to date with a modern technical fabric. Instead of a woven cotton, stiff with screen printed ink, which shrank and lost most of its colour after a few washes, The Vandal use a knitted polyester, which wicks the sweat from your brow and stretches to the shape of your head. Sublimation printed, our modernized cap perfectly matches the colours and design of your team's clothing. Our caps will never shrink and the colours will not fade.
Technische info:
elasticated back for good fit
flexible peak that you can flip up or down
Alpina material (the same we use for the cycling jersey)
As a shipping option, you can choose to pickup your cap at one of our rides, for free delivery. (a list with our events will pop up at checkout)
Additional information
| | |
| --- | --- |
| Size | 01, 02, 03, 04, 05, 06, 07, 08, 09, 10 |
Ferm Kombucha,
enjoy the great taste