This Gravel & Coffee will lead you through the Brugse Ommeland between Bruges, Sluis, Damme & Knokke.
Exceptionally, we depart from Bruges station. Since I am looking for a suitable and cozy cycling café in the center of Bruges.
We start along the Ghent-Bruges Canal. The old railway to maldegem will be our first (perfect) gravel. In Ryckervelde we turn left into a castle lane. a long cobbled road will bring us along an other Castle, then we cross the shipdonk canal. A farm road will take us to the next canal where Ferry Kobus is waiting for us, this hand-turned ferry will help us to cross the Damsevaart. After which we start looking for Sluis on the right. The beautiful old city belt with accompanying gravel track are certainly one of the highlights of this route.
Soon you will start to smell the sea and not much later we will go up the dike to discover Het Zwin.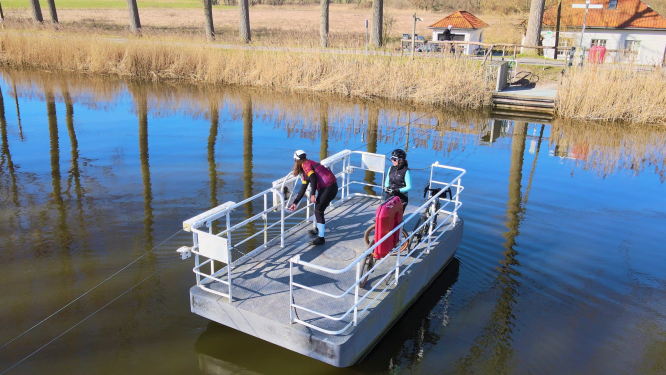 For the brave, out of season and at low tide, you can try cycling part of the beach. Otherwise, the dike is an equally fast alternative. Outside Knokke we go back into the dunes via a bicycle bridge to be able to choose between a straight track full of pits or a winding MTB single track between the harbor and the Schipdonk Canal. An ideal time to work on your cornering technique? Just before the crossing between the 2 canals we drive along a beautiful creek in the direction of Damme. Between the picturesque town & Bruges we have a nice singletrack. After which we finally pass the mills of the Kruisvest and through the Minnenwaterpark back to the station.
No komoot? Download here:
3 highlights of this route
Support Gravel & Coffee by joining one of the grouprides
[events-calendar-templates template="timeline-view" style="style-1" category="Gravel & Coffee" date_format="full" start_date="" end_date="" limit="5" order="ASC" hide-venue="no" time="future" featured-only="false" columns="2" autoplay="true"]